Eazy Liens is a network/directory of qualified medical professionals who specialize in medical/legal evaluations and treatments for personal injury cases on a lien basis.
Our exclusive healthcare providers offer a practical approach assuring the very best in medical care with immediate attention and excellent patient care. All offices are independently owned and operated, with well-trained staff.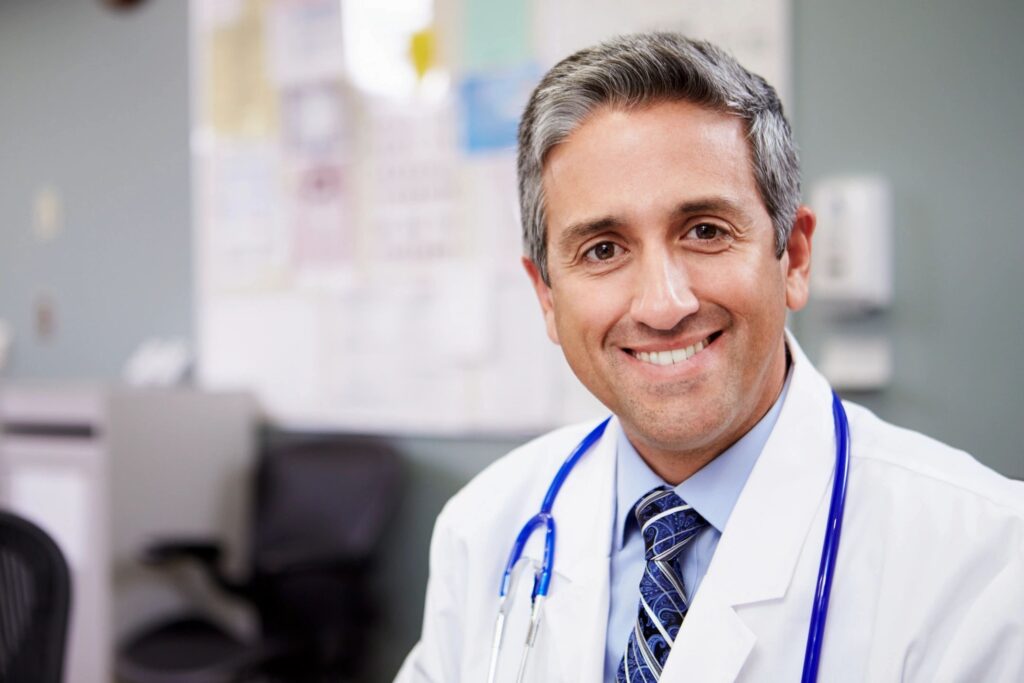 All appointments can be conveniently scheduled through us. Attorney sends us client demographics and the healthcare provider chosen. The healthcare provider will contact the client directly to accommodate the best date and time for appointment. We will then send the attorney appointment confirmation. If the client misses more than two appointments, we will notify the attorney.
Detailed reports should be completed and sent to the attorney within two weeks of patient discharge.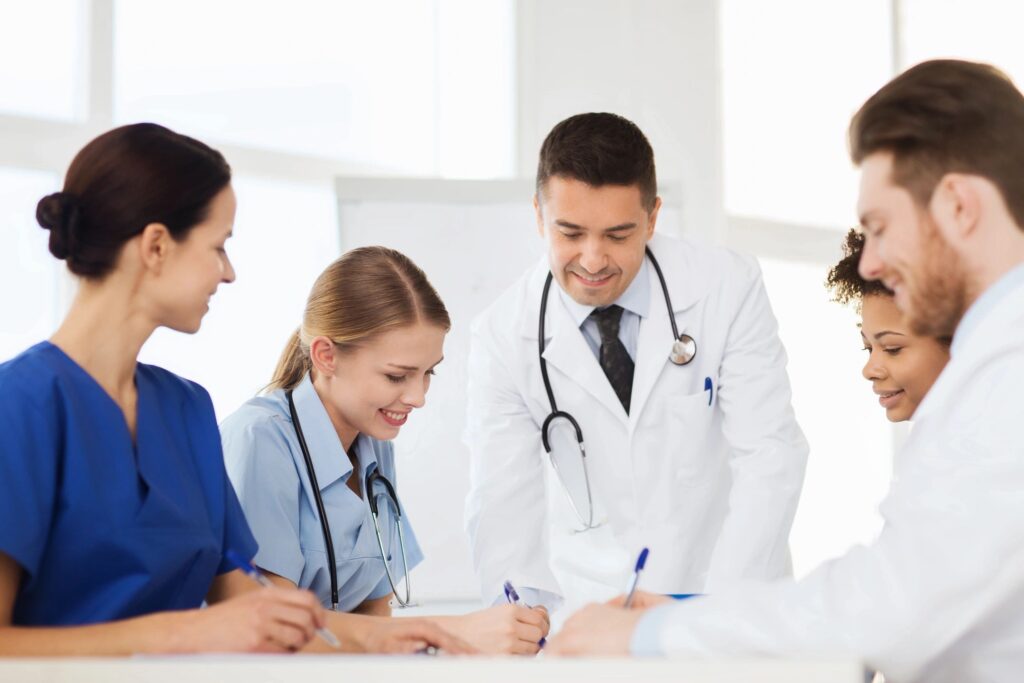 Alhambra
Arcadia
Bakersfield
Chino
City of Industry
Corona
Culver City
East Los Angeles
Fontana
Fresno
Hawaiian Gardens
Hawthorne
Inglewood
Lake Elsinore
Lancaster
Los Angeles
Northridge
Oxnard
Pasadena
Rancho Cucamonga
Riverside
San Diego
San Jose
Santa Ana
Santa Clarita
Simi Valley
Temecula
Thousand Oaks
Tulare
Van Nuys
Victorville
Whittier