Get the Medical Care

That You Need
Lien-Based Treatments for Injuries and Accidents
A Healthcare Provider That Specializes in Lien Cases
If you are looking for reliable medical help, Eazy Liens is the team that can provide the service you require immediately. Our goal is to assist our clients in getting the care they need for injuries, accidents, and other healthcare matters.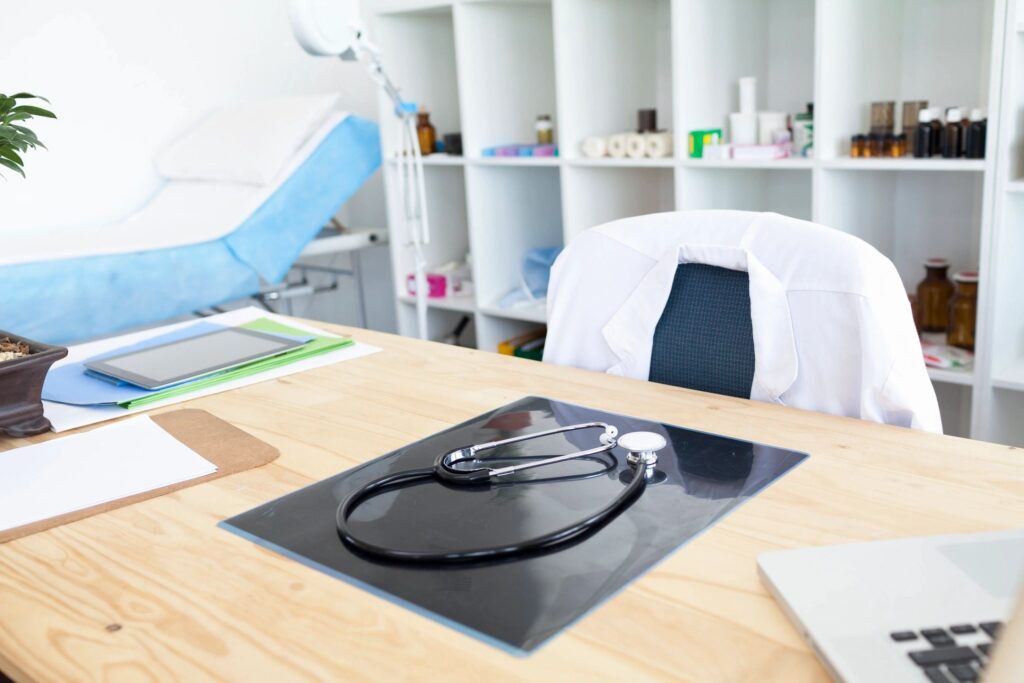 Eazy Liens is a network of qualified professionals who specialize in lien-basis medical evaluations and treatments for personal injuries.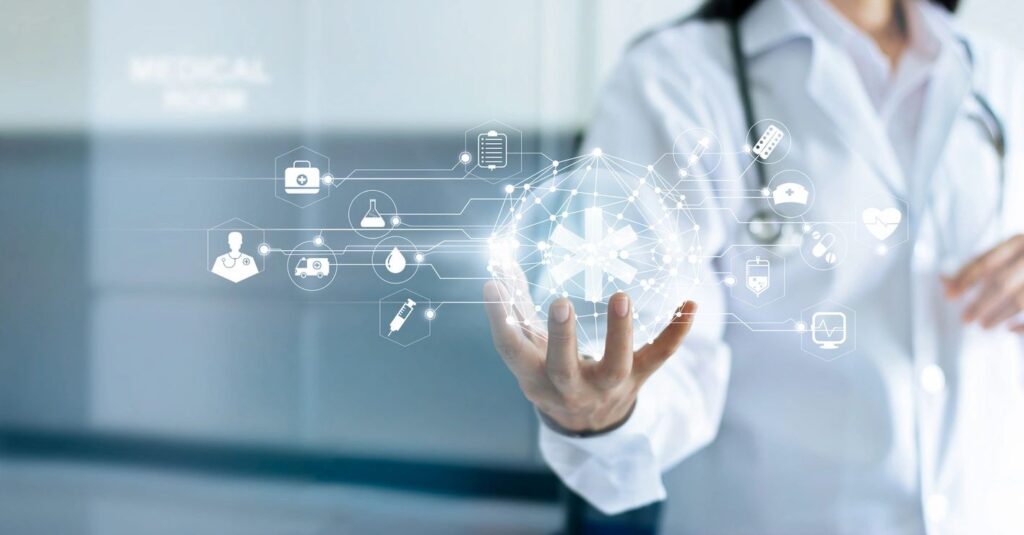 Qualified and Experienced Doctors
All of our healthcare providers have passed our rigorous screening process and are all in good standing with our network. Aside from this, all our affiliated doctors have been in practice for more than five years.
Fully Accredited Professionals
Our physicians are all fully accredited in their respective medical fields.
For more inquiries, please contact our team in Pasadena, California. Our team would be happy to assist you with any questions or feedback you may have about our services.